Press Releases, News, Insights
10th November 2023
Silverstream Technologies and equipment and technical services provider Franman have signed an agency agreement to support sales of the Silverstream® System within Greece.
Read More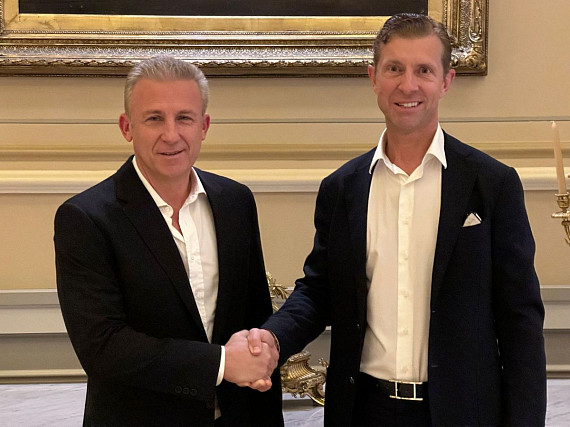 You're nearly there! Fill in the details below for your free content.
The following email providers are not accepted: gmail, hotmail, yahoo. Please use a valid company email.